Bankruptcy? Insolvency? Collections?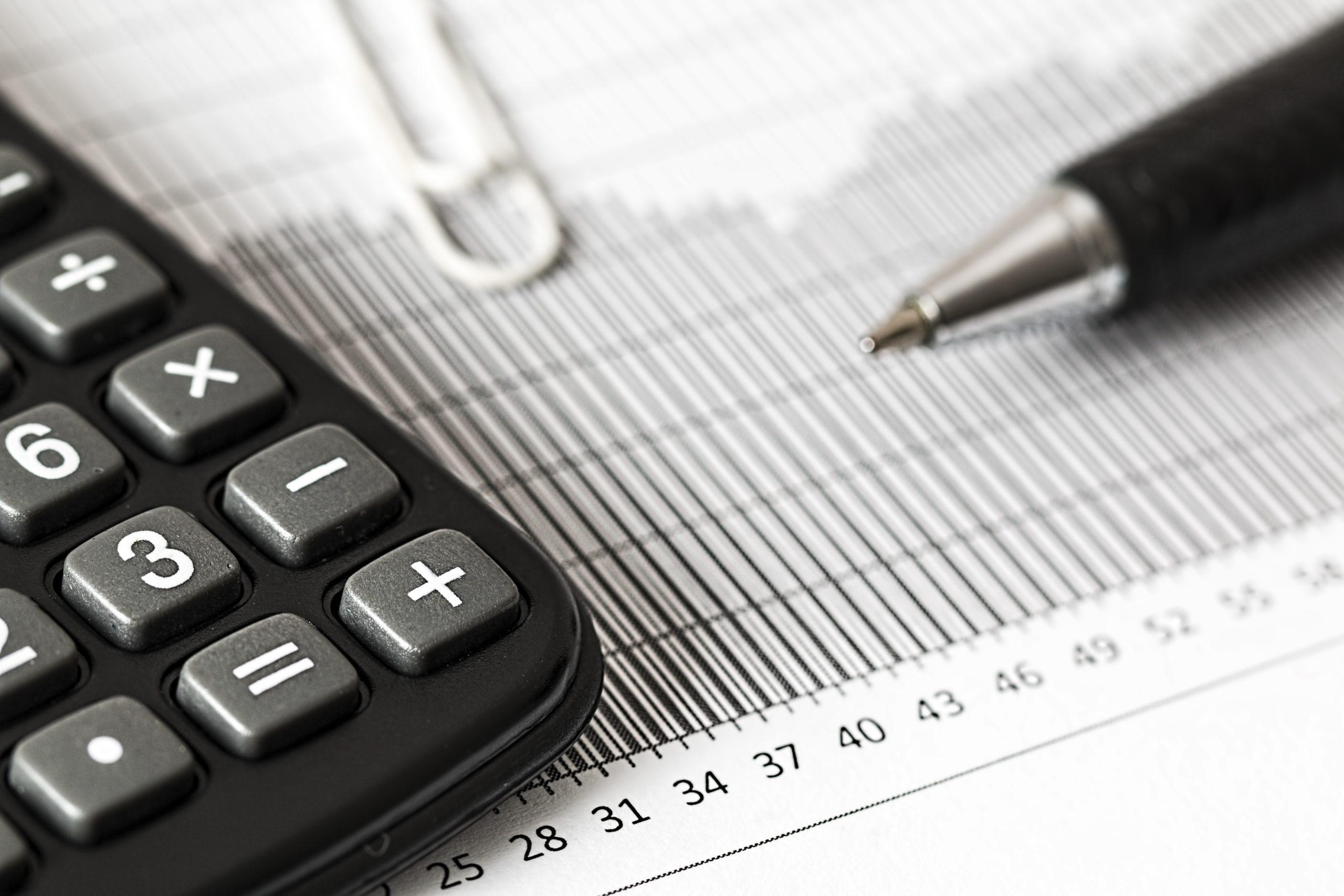 At Refcio & Associates, we strive to provide quality legal services to individuals and businesses who want to confront financial hardships head-on and focus on forging a path forward to a better and brighter financial future.
Whether you are facing creditors or chasing debtors, we place an emphasis on achieving the best, financially prudent results for our clients.