A construction lien is a charge or security that can be registered on the title to a property, by any person or company that has supplied services or materials to improve the property. A lien protects a contractor, labourer or supplier by helping to ensure that they are paid money owed to them, especially if the property is sold or remortgaged.
Ontario is currently making substantial changes to the Construction Lien Act, now renamed the Construction Act. A first round of changes took effect on July 1st, 2018, and a second round is intended to take effect on October 1, 2019. It is crucial that contractors, labourers, suppliers and homeowners be aware of these changes during this transition period.
Be careful to note that the July 1 2018 changes discussed below are only applicable to projects that began after July 1st. The rules on this are complex; if you had any kind of relationship with the project or the homeowner before July 1st, contact us for a free consult to check if your project is under the previous or current system.
45 days after work is completed
60 days after the last day of lien period
Deadline to commence legal proceeding.
90 days after work is completed
90 days after the last day of lien period
Work that qualifies for a lien.
"Improvement" of the property; might include maintenance and upkeep.
"Capital repair" of the property; no longer includes routine maintenance work.
Unfortunately, we often hear contractors after their lien rights have expired. We hear that they did not register a lien because they:
assumed the legal fees would be too expensive;
were not sure whether they had the right to register a lien;
did not think there was any advantage to registering a lien, instead of suing later;
were not aware of construction liens at all.
KNOW AND PROTECT YOUR RIGHTS – GET PAID!
The bottom line is that a construction lien can be a powerful and cost-effective way to protect your rights and ensure that you get properly paid for the work you have performed. If you have a problem getting paid for a project or have any questions about a construction lien, we would be pleased to speak with you. We offer free consultations to contractors, suppliers, labourers, and homeowners.
The amendments planned for October 1, 2019 are expected to be a substantial overhaul of key areas of the construction industry, including financing, liens, and procurement. It will be vital for contractors, suppliers, and labourers to assess their business practices to ensure that they protect their rights and comply with the new law. We will be updating this information in time for the second round of changes.
Want to register a construction lien?
Contact us to set up your free initial consultation.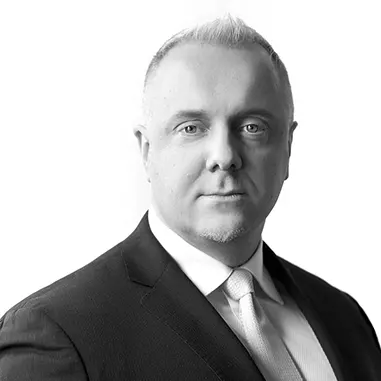 Rod Refcio, Senior Lawyer & CEO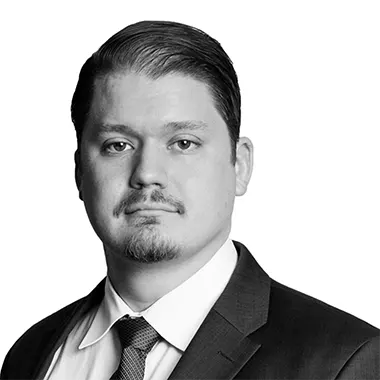 Will Chapman, Associate Lawyer
Construction Lien Solutions
Our Standard Initial Retainers Are As Follows:
To register a construction lien