Corporate Lawyers in Southwestern Ontario
WE CAN HELP YOU GET THE DEAL DONE.
Buy or Sell a Corporate Business
Large or small, we always deliver top quality service. We offer same day, cost-effective service.
We are strong supporters of small and growing businesses. We work closely with accountants and private financiers and are pleased to make referrals to benefit our corporate clients.
We offer corporate real estate services, also. If you are a business owner looking to buy, sell or refinance a property, please reach out to us for your free, detailed closing quote.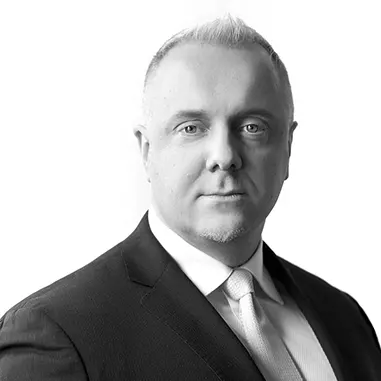 Rod Refcio, Senior Lawyer & CEO
Our Standard Initial Retainers Are As Follows:
Incorporating a new business
Trust Agreement (for corporate, family or estate planning matters)
Form 1 Notice of Change and corresponding update to Minute Book Ledgers & Registers
*Clients In The GTA, The Legal Fee Will Be $50 Higher
At Refcio & Associates, we specialize in corporate law and understand the complexities of business transactions. We provide our clients with the advice and representation they need for any type of corporate transaction or dispute. Our team of experienced and knowledgeable attorneys are dedicated to providing you with the best possible service while ensuring that your rights are fully represented before the courts. We have extensive experience in all types of corporate matters, from contract negotiation and dispute resolution to mergers and acquisitions. With our competitive rates, it's easy and affordable to get the legal help you need.