LOOKING TO HIRE? NEED TO FIRE? GOT FIRED? WE CAN HELP!
We acknowledge that whether you are an employee or an employer, the topic of employment is a big deal for both sides of the employment equation. Employment law has been constantly evolving over the past several decades and will continue to evolve as society adapts to ongoing technological and industrial changes which impact the workplace and the workforce. At our Firm, whether you are an employee or an employer, we place the emphasis on ensuring that each and every one of our clients has a proper understanding of the current state of employment law in the Province of Ontario.
For employees, whether you are contemplating entering into a new employment contact or have unfortunately found your employment terminated, we will fully explain to you your legal rights and entitlements as an individual.
For employers, whether you are contemplating hiring new employees or unfortunately find it necessary to terminate the employment of an employee, we will fully explain your organization's legal obligations.
Whether you are an employee or an employer, existing client or new client, we will always offer you a free initial consultation so that you are fully and properly advised and can make an informed decision as to the best course of action to pursue. We have extensive experience in employment law matters and will offer you candid, prudent and practical legal advice for any employment law scenario that you may be facing.
Contact us today to schedule your appointment regarding your employment law matter.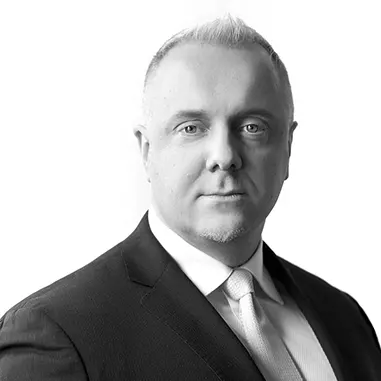 Rod Refcio, Senior Lawyer & CEO
Employment Legal Solutions
Our Standard Initial Retainers Are As Follows:
Review of an Employment Contract
Professional Employment Lawyers
Law Services For Employees & Employers