Estate Planning & Litigation Services
ESTATE PLANNING QUESTIONS OR CONCERNS? WE CAN HELP!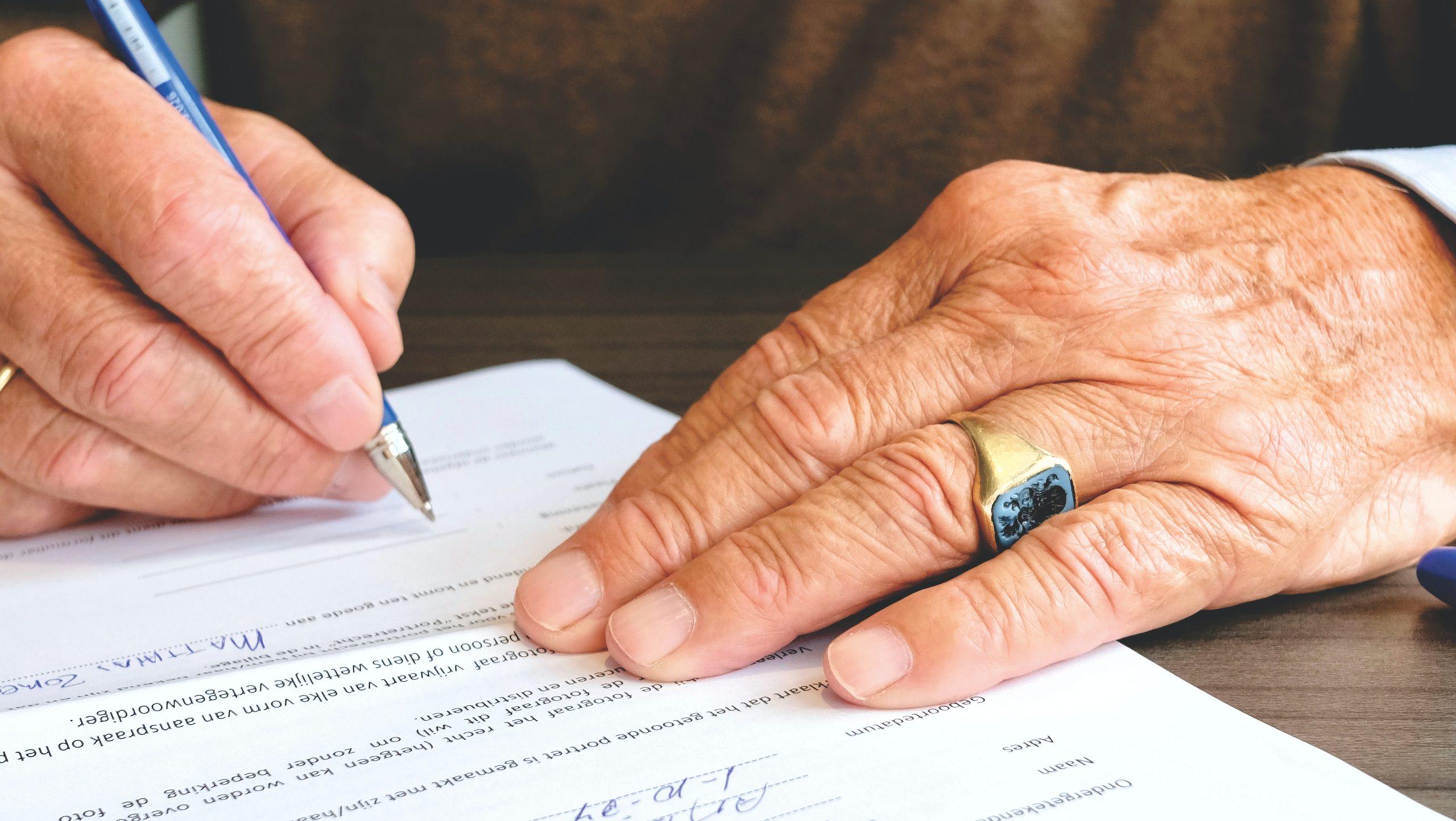 We acknowledge that end of life planning or attending to a loved one's estate after they have passed are topics that are challenging for everyone. Our experienced Estates team make setting up Wills, Powers of Attorney for Financial, Powers of Attorney for Health and Living Wills as straightforward and informative as possible, so you can be certain you and your loved ones are taken care of. Likewise, if you have recently lost a loved one, we can help take care of the legal side of estate administration, so that you can focus on emotional acceptance and resolution.