Professional Family Legal Services
DIVORCE SUCKS (YES, WE REALLY ARE THAT CANDID). WE CAN HELP!
We offer cost-effective legal solutions to complicated Family Law matters. We strive to make the process as quick and easy-to-understand as possible.
At Refcio & Associates, we understand that it can be an emotional time for anyone in need of Family Law services, such as during a separation, custody, access, support or property dispute. Accordingly, we advocate firmly towards reaching fair, reasonable and timely outcomes for our clients during some of the most difficult legal matters they may ever encounter.
If you or someone you know is going through a difficult Family Law matter, click the button below to get the process started with your free consultation. We look forward to working with you to resolve your legal needs in the most clear and fastest manner possible.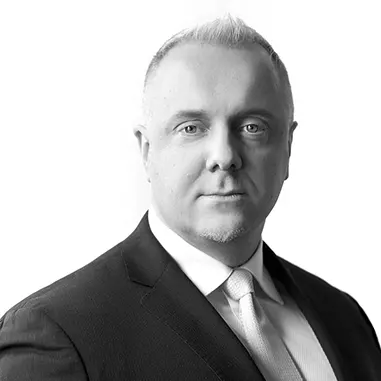 Rod Refcio, Senior Lawyer & CEO
Our Standard Initial Retainers Are As Follows:
$2,125 (inclusive of HST and filing fees)
Domestic Contract (also known as a Marriage Contract, a pre-nuptial agreement or 'pre-nup')
At Refcio & Associates, our team of experienced and knowledgeable family law attorneys are dedicated to providing you with the best possible service while ensuring that your rights are fully represented before the courts. We understand the emotional and financial complexities of family law matters and strive to provide our clients with the advice and representation necessary for any type of situation. Our attorneys specialize in divorce, child support and custody matters, adoption, and other family law-related issues. With our competitive rates, it's easy and affordable to get the legal help you need. Contact us today to get started with your family law case.