Looking to purchase or sell a franchise? Looking to start a franchise system? Need to start or defend a franchise litigation matter? We can help!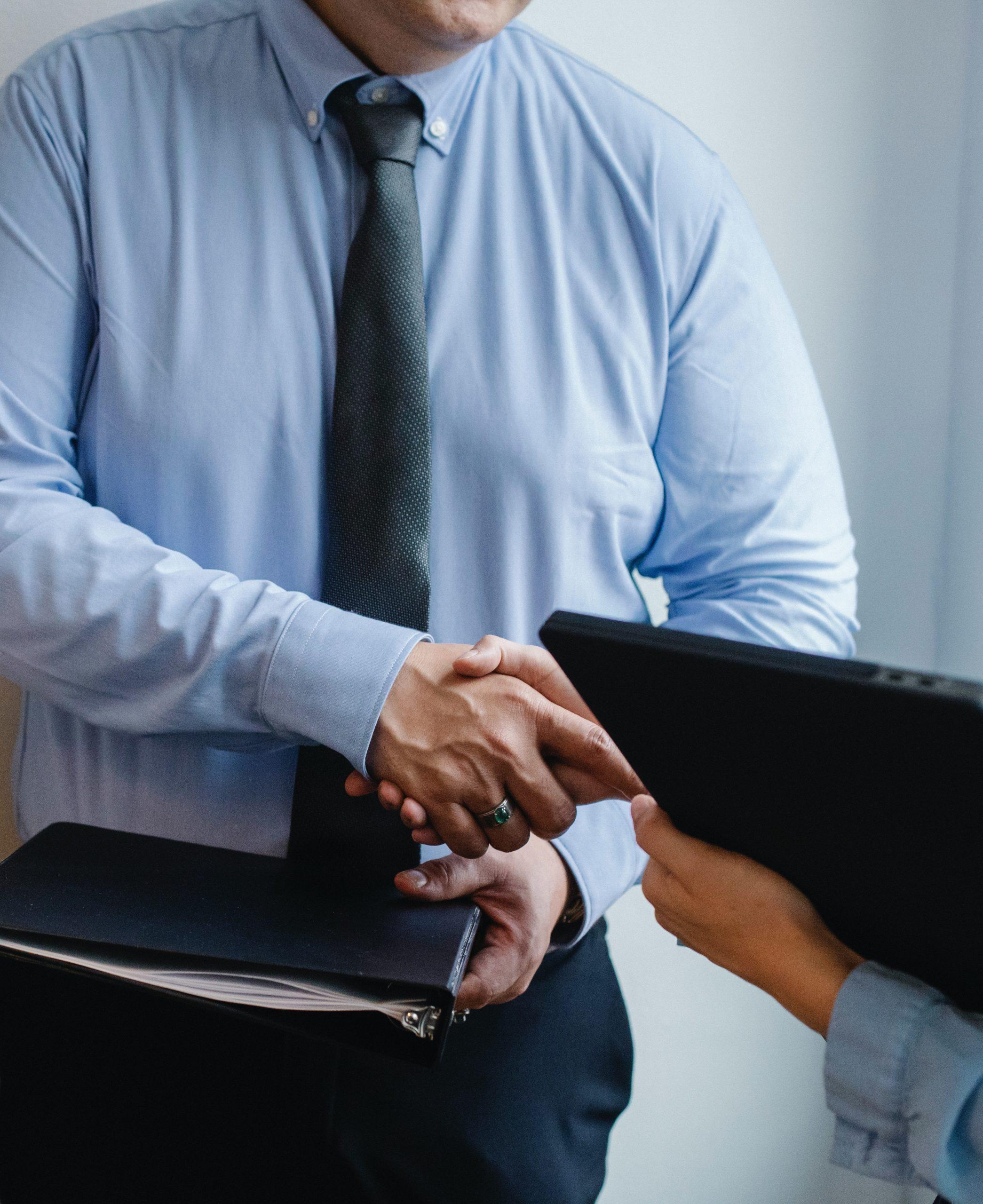 The Arthur Wishart Act (Franchise Disclosure), 2000, S.O. 2000, c. 3 which governs all franchise agreements entered into in the Province of Ontario has now been in effect for approximately twenty years.
Franchise law has always been a particular passion of the Firm's founding lawyer, Rod Refcio, who was pursuing his legal education at the time the new law was passed and began studying and publishing articles about the new legislation while still in law school.
That initial passion has grown over the past two decades into the Firm's well-established franchise law practice which includes not only corporate law services for franchisors and franchisees, but also provides franchise litigation services when required. Our lawyers enjoy helping to establish a new franchisor system or assisting a brand new franchisee successfully purchasing their 1st franchise location. Our Firm business model is built on establishing long-term relationships with our franchise clients and we have successfully assisted some of our clients with growing their franchise operations and acquiring multiple franchise locations as part of our clients' respective investment portfolios.