Franchise Law & Franchise Litigation Legal Services Etobicoke, ON
Franchise Legal Solutions
Looking to purchase or sell a franchise? Looking to start a franchise system? Need to start or defend a franchise litigation matter? We can help!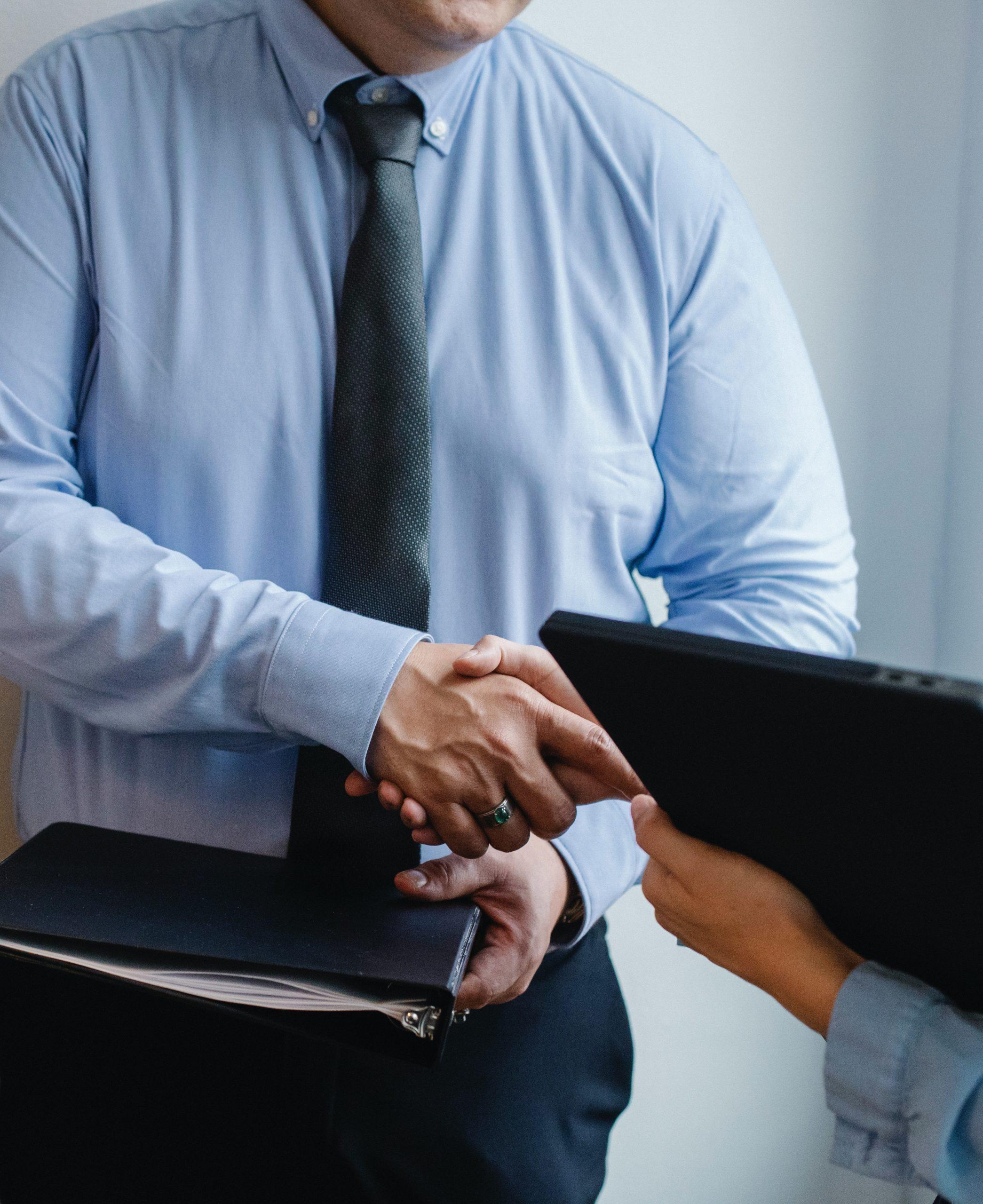 The Arthur Wishart Act (Franchise Disclosure), 2000, S.O. 2000, c. 3 which governs all franchise agreements entered into in the Province of Ontario has now been in effect for approximately twenty years.
Franchise law has always been a particular passion of the Firm's founding lawyer, Rod Refcio, who was pursuing his legal education at the time the new law was passed and began studying and publishing articles about the new legislation while still in law school.
That initial passion has grown over the past two decades into the Firm's well-established franchise law practice which includes not only corporate law services for franchisor and franchisees, but also provides franchise litigation services when required. Our lawyers enjoy helping to establish a new franchisor system or assisting a brand new franchisee successfully purchase their 1st franchise location. Our Firm business model is built on establishing long-term relationships with our franchise clients and we have successfully assisted some of our clients with growing their franchise operations and acquiring multiple franchise locations as part of our clients' respective investment portfolios.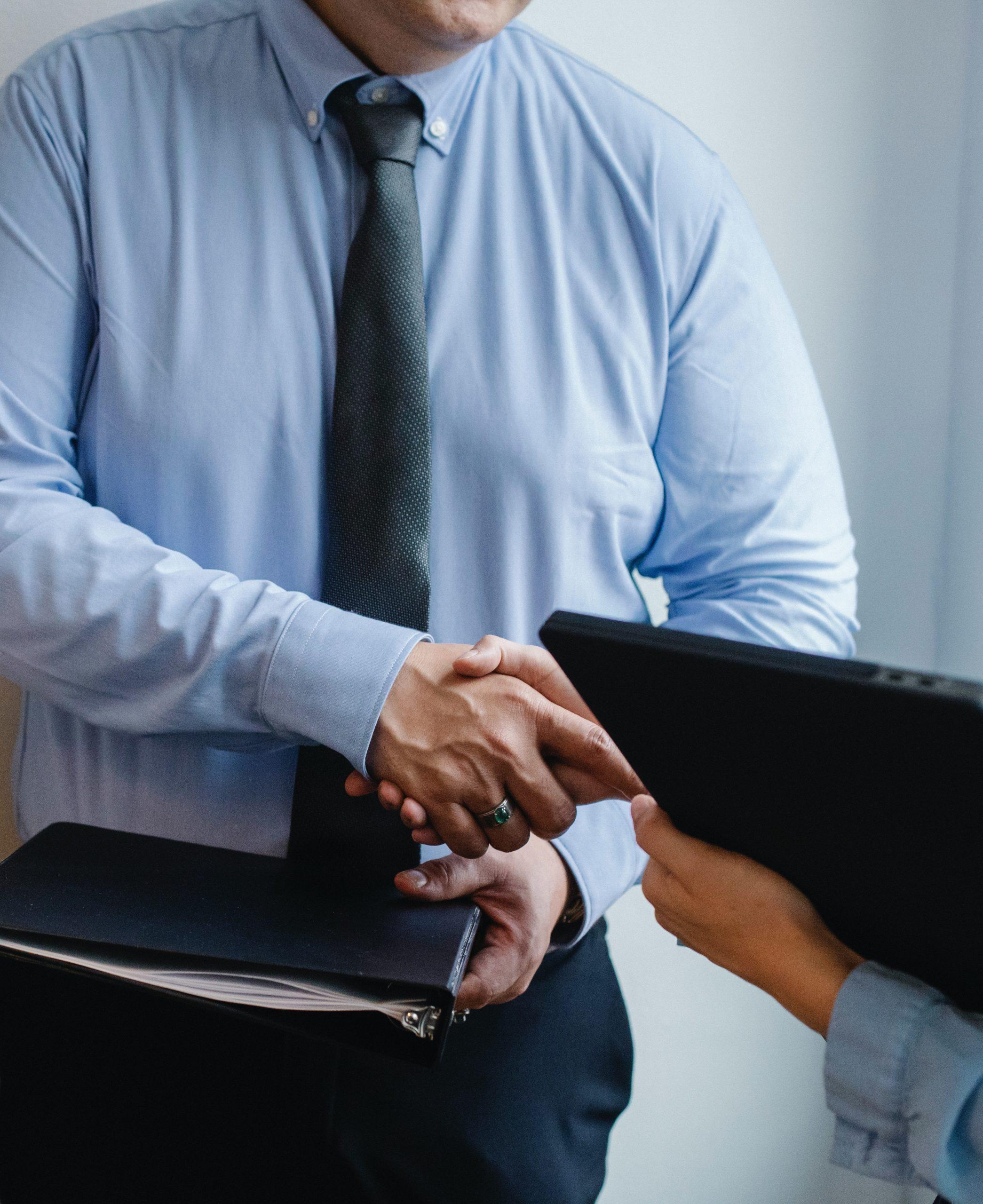 Business Franchise Lawyers
"Since we have extensive experience in both the corporate law aspect of franchise law as well as the litigation aspect of franchise law, our clients benefit from receiving legal advise that is very well balanced and thorough. While we prefer to try and prevent any legal problem for a franchisor or franchisee from ever occurring, if an unexpected legal problem ever does arise, we are ready to take immediate action to revolve the issue."
– Rod R. Refcio
Contact our law firm to get started on your business or franchise legal solution in Etobicoke, ON. We are happy to help!
Successful Outcomes with Refcio & Associates
At Refcio & Associates, we pride ourselves on providing exceptional legal services to our clients. We are dedicated to protecting their rights and achieving the best possible outcome in every case. Don't just take our word for it. Hear from our satisfied clients themselves in our testimonials section. Read their stories and see why Refcio & Associates is the trusted choice for legal representation in Etobicoke, ON.
Rod and Refcio Associates are a law firm that wants to help you. I have used and worked with Rod over the years. His underlying thoughtfulness and willingness to help you resolve your situation by listening to your concerns and then helping you remove your emotional attachment to see the clear picture is what stands him apart. Unfortunately, the law does not move as quickly and as efficiently as we would all like, but Rod takes the necessary time to make it happen. Let Rod help you help your situation.
Working with Rod, Will and Valerie has been extremely straightforward. They are definitely busy but I prefer working with an office that's in high demand. Ultimately, they got me through a challenge in a timely and cost effective manner. Thank you!
I recently used Refcio & Associates for a real estate transaction. I can't speak highly enough about how fantastic they are to work with. Professional, courteous and responsive are three words that describe the team and experience. Give them a call, you wont be disappointed.
Refcio has been absolutely amazing to work with. If you're looking for a highly experienced and professional law firm that gets results, Refcio & Associates is fantastic. All I can say is they GET RESULTS in a timely and cost effective manner. I chose to work with Refcio & Associates after not getting results with another firm and all I can say is it is a night and day difference in quality here. I highly recommend Refcio & Associates.
Excellent pricing, great communication, super accommodating. I had a great experience with a real estate transaction with Refcio and associates. I had Katharine working on my case and she was prompt, professional and did a great job. The legal fees were incredibly reasonable. Lots of stress from the bank, 0 stress from the law end of things.
As a graduate student on a budget, Rod and the team at Refcio & Associates helped helped me in a professional manner. Rod was helpful and transparent about his process, and was generous with his time. That said, Rod is a very busy person, so don't hesitate to reach out to him or his team again if you don't hear back immediately.
Needed advice fairly quick, they were able to provide the guidance I needed to have a productive discussion with a company I had an employment offer from. From their advice I was able to negotiate an offer that was beneficial to myself and my future employer. Their input was not just legal but also sincere practical advice I needed to consider to avoid potential legal impacts in the future.
LET'S DISCUSS YOUR FRANCHISE OPPORTUNITIES