Experienced Lawyers For Real Estate
Buying a new residential home or a commercial property? Selling your current residential home or commercial property? Completing a mortgage refinancing for your property?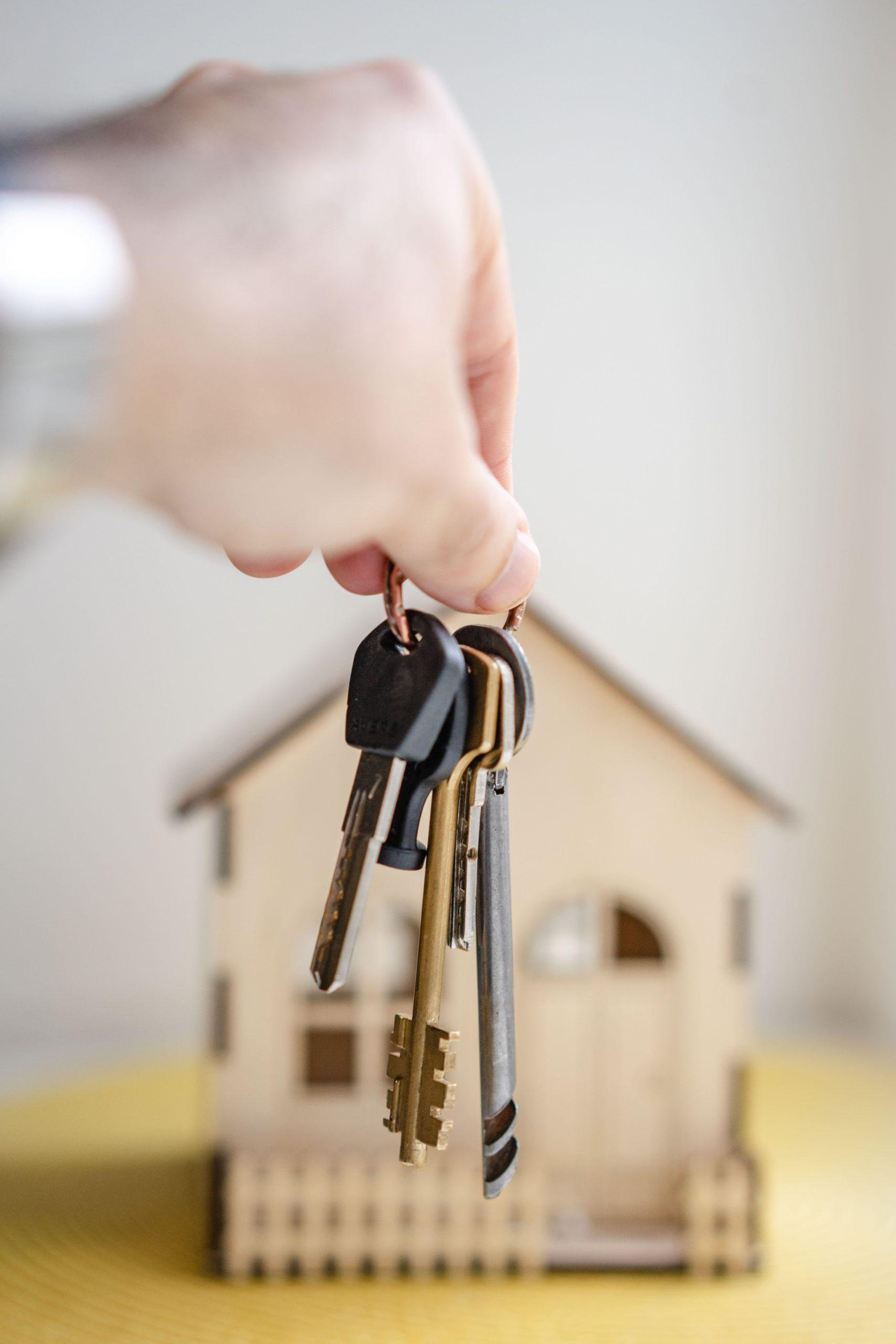 We serve our clients needing Residential & Commercial real estate legal services throughout the Province of Ontario.
Our flat rate real estate legal fee does not depend on the price of your property – we never charge more for more expensive properties.  Each client receives a customized and detailed closing costs estimate and closing procedure outline so that you have it writing in advance and can budget effectively.
"Our estimates are good within a $100.00 price variance (as each property is unique and certain government fees may be slightly more than anticipated); however, we never charge a higher legal fee for a more expensive property or go beyond the aforesaid variance without first obtaining your written confirmation as we like to ensure that our clients have a considerable amount of cost certainty." – Rod R. Refcio
E-MAIL US AT: freeconsult@rrlaw.ca TO RECEIVE A FREE CLOSING COSTS QUOTE. PLEASE BE SURE TO INCLUDE THE SALE/PURCHASE PRICE, THE CLOSING DATE AND IF PURCHASING, LET US KNOW IF YOU ARE A FIRST-TIME HOMEBUYER.