Learn About Our Business Law Firm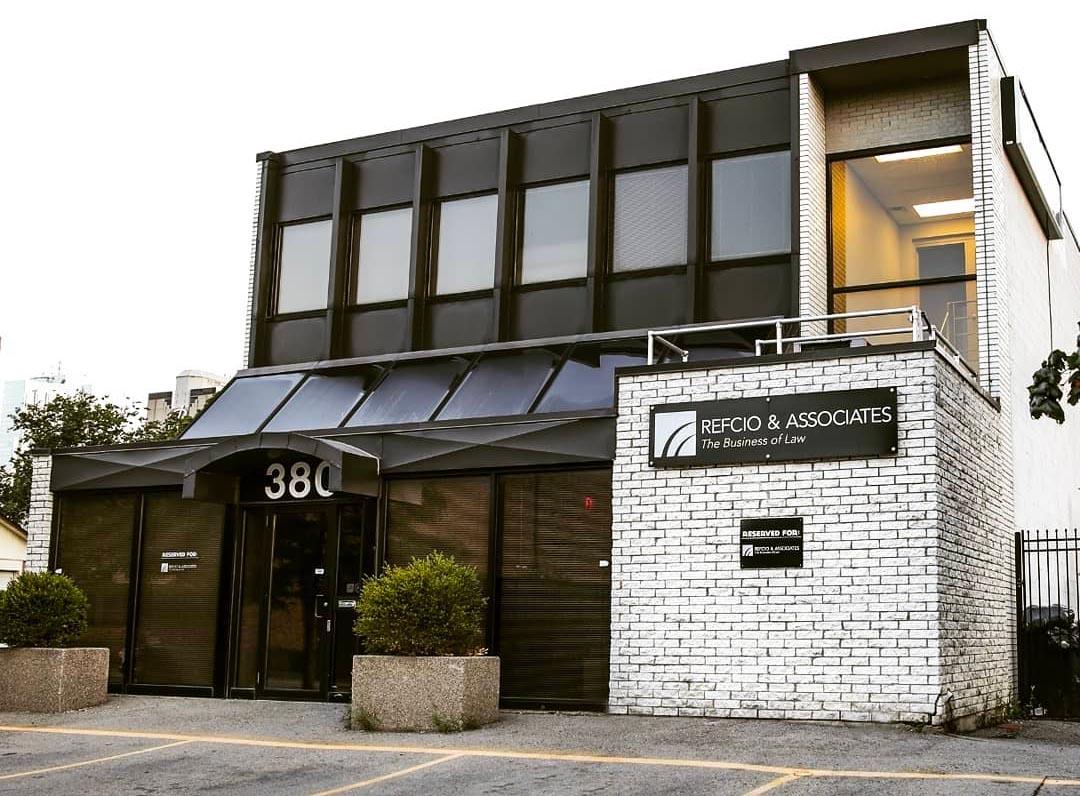 Rod R. Refcio has been practicing law since 2003 and is the founder, CEO and Senior Lawyer at Refcio & Associates. Rod's vision was to be a pioneer in the practice of twenty-first-century law; we are passionate about providing transparent, quality and cost-effective legal solutions and services for individual and corporate clients alike. Refcio & Associates is a full-service law firm and we enjoy providing legal services to clients in the areas of Corporate Law, Franchise Law, Employment Law, Commercial Litigation, Real Estate transactions and business start-ups. Having established the flagship office in London, Ontario, Refcio & Associates has expanded to Hamilton and Burlington and our lawyers travel across Ontario to assist clients.
We recognize that anyone may feel anxious to approach a lawyer for fear of cost; considering the cost-benefit of investing in a legal service is a business decision all clients must make. We make things simple with flat rate fees so you know your costs up-front. The efficiency and resulting cost savings advantage of our services explain why choosing Refcio & Associates is the Business of Law.