Quality, Cost-Effective Legal Services delivered with integrity and efficiency for over twenty years.
Refcio & Associates provides legal services to individuals and businesses throughout the Province of Ontario with a focus on the areas of real estate, business law, estate law, civil and commercial litigation. Our lawyers have decades of combined experience successfully resolving cases involving complex legal issues.
With a vision to revolutionize the legal services industry, Rod R. Refcio found the Firm in 2013, after previously spending several years, articling and practicing law with larger firms.
His ambition for the Firm to become a beacon of modernized and accessible legal services continues to be the focus after twenty years.
To provide quality, cost-effective legal services with integrity and efficiency in Hamilton, ON.
To provide each client of the Firm with quality, cost-effective and personalized legal services in a candid, prudent and practical manner.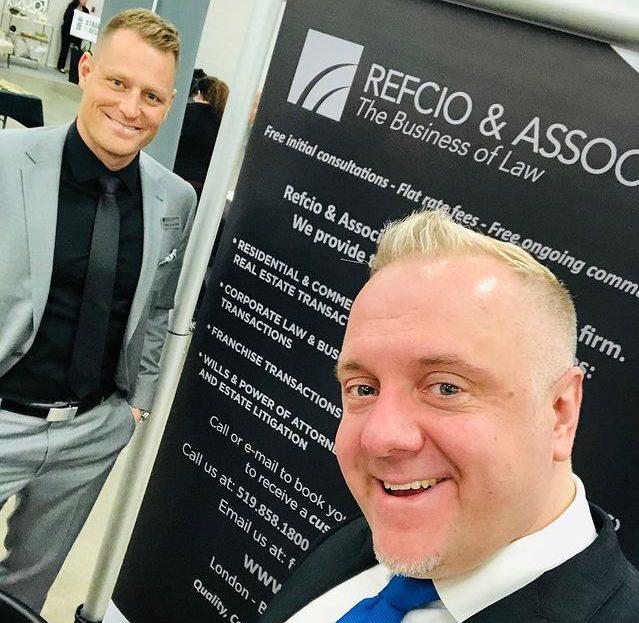 Needed advice fairly quick, they were able to provide the guidance I needed to have a productive discussion with a company I had an employment offer from. From their advice I was able to negotiate an offer that was beneficial to myself and my future employer. Their input was not just legal but also sincere practical advice I needed to consider to avoid potential legal impacts in the future.
For over six years, Rod has consistently provided us with quality legal services and excellent advice in helping my franchise business to grow. I can call Rod at any time of the day and will get an answer!
Working with Rod, Will and Valerie has been extremely straightforward. They are definitely busy but I prefer working with an office that's in high demand. Ultimately, they got me through a challenge in a timely and cost effective manner. Thank you!
I recently used Refcio & Associates for a real estate transaction. I can't speak highly enough about how fantastic they are to work with. Professional, courteous and responsive are three words that describe the team and experience. Give them a call, you wont be disappointed.
Refcio has been absolutely amazing to work with. If you're looking for a highly experienced and professional law firm that gets results, Refcio & Associates is fantastic. All I can say is they GET RESULTS in a timely and cost effective manner.
Excellent pricing, great communication, super accommodating. I had a great experience with a real estate transaction with Refcio and associates. I had Katharine working on my case and she was prompt, professional and did a great job. The legal fees were incredibly reasonable. Lots of stress from the bank, 0 stress from the law end of things.
As a graduate student on a budget, Rod and the team at Refcio & Associates helped helped me in a professional manner. Rod was helpful and transparent about his process, and was generous with his time. That said, Rod is a very busy person, so don't hesitate to reach out to him or his team again if you don't hear back immediately.
Business Lawyers and Financial Legal Services
New client in Hamilton, ON and surrounding nearby areas? Existing client? You will always receive a FREE initial consultation on any matter. Legal advice whenever you need it and there are never any additional charges for emails, texts or telephone calls.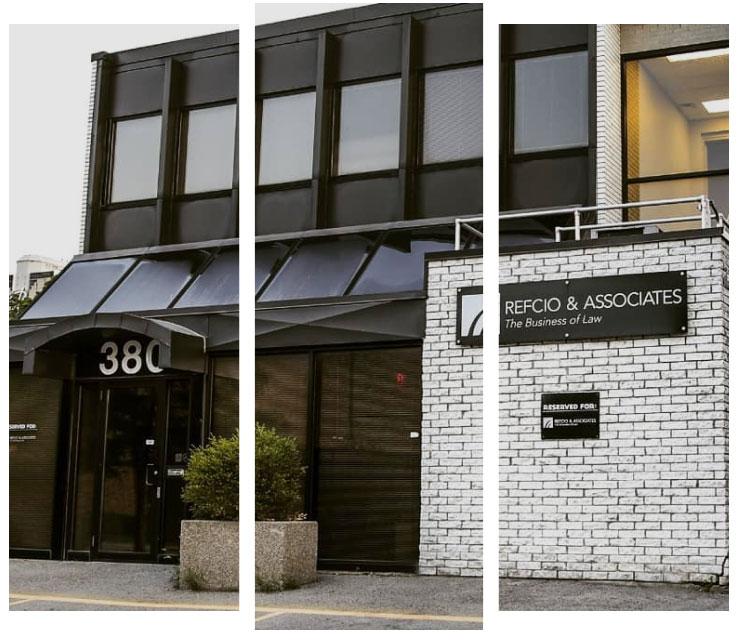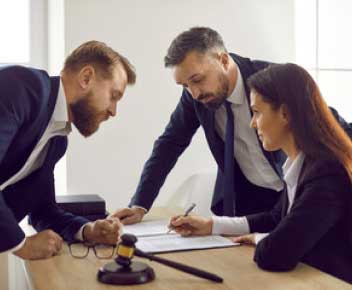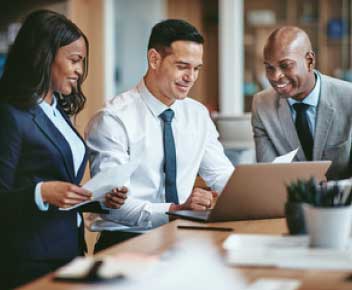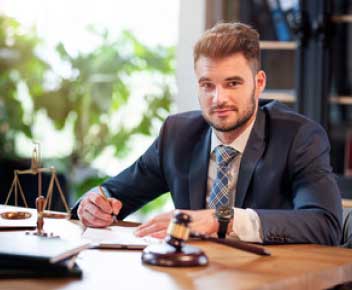 Professional Legal Services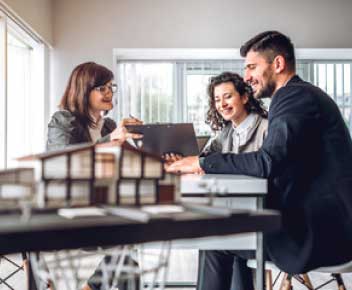 LET'S START A CONVERSATION
Lawyers For Individuals, Corporations, and Businesses
Best Law Firm & Legal Solutions