Bankruptcy Legal Services Etobicoke, ON
Bankruptcy? Insolvency? Collections?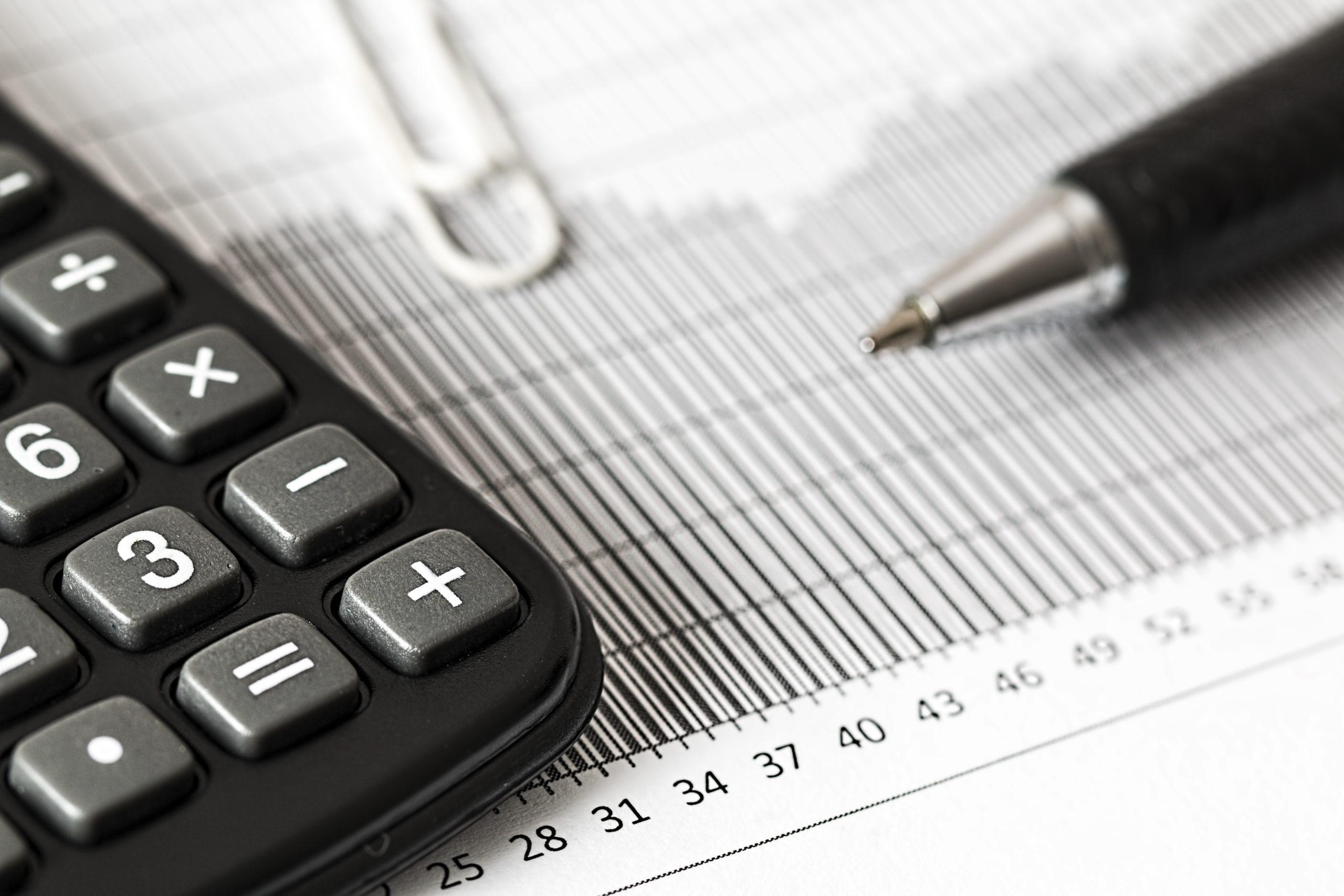 At Refcio & Associates, we strive to provide quality legal services in Etobicoke, ON to individuals and businesses who want to confront financial hardships head-on and focus upon forging a path forward to a better and brighter financial future.
Whether you are facing creditors or chasing debtors, we place the emphasis on achieving the best, financially prudent results for our clients in Etobicoke, ON and surrounding areas.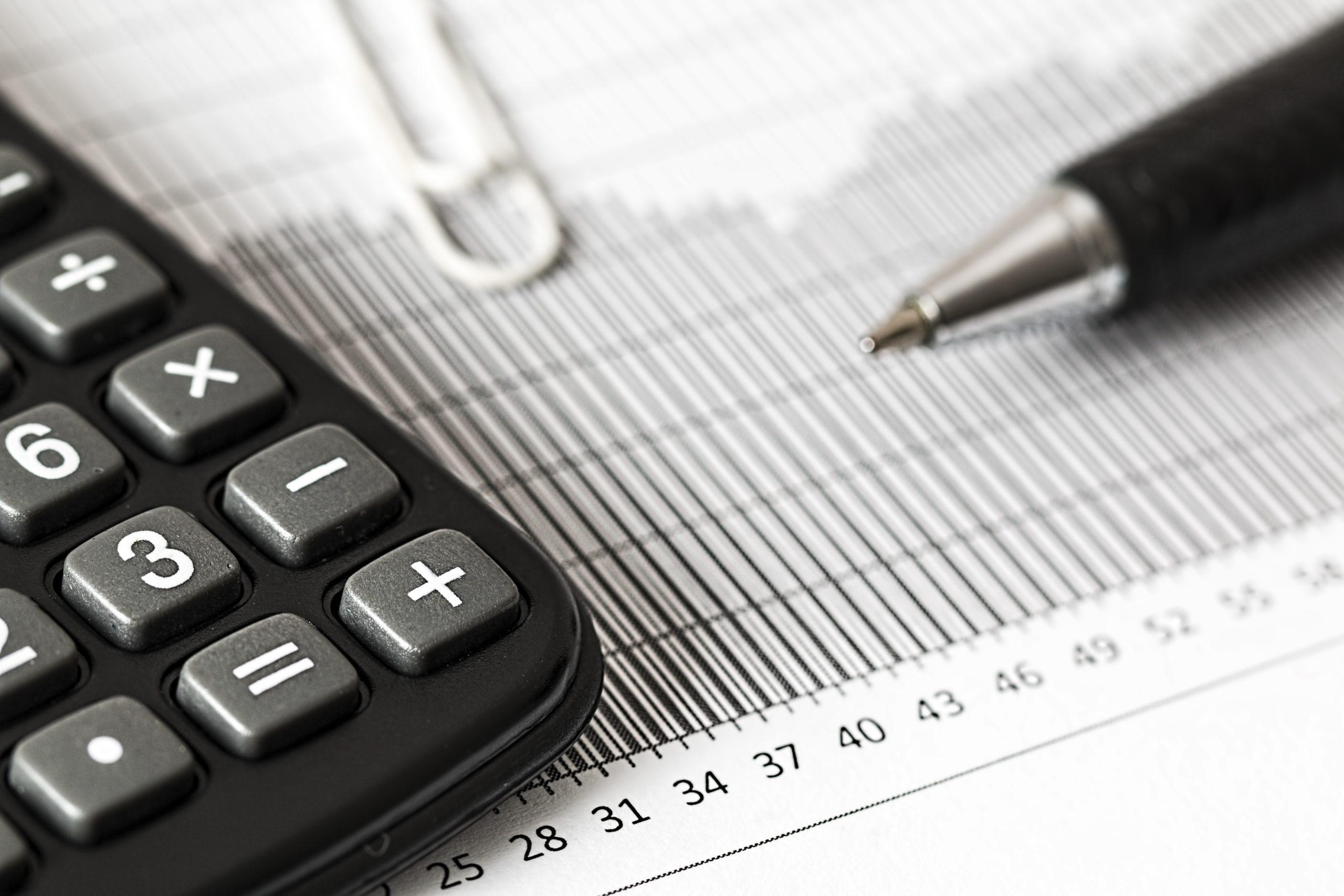 Debt Collection Solutions
Our founding partner, Rod R. Refcio, has over twenty (20) years of experience in Bankruptcy & Insolvency matters in Etobicoke, ON. Initially, he cut his teeth working in Account Debt Recovery Management for a large financial institution before subsequently articling and working for various large law Firms in the areas of bankruptcy and insolvency. Rod has appeared numerous times in Bankruptcy Court and Creditors' Meetings and has assisted individuals, businesses and Trustees with various credit and financial restructuring matters. Section 178 of the Bankruptcy & Insolvency Act has remained a particular passionate interest throughout his career.
Our Firm's focus has always been on providing quality and cost-effective legal services to each and every one of our clients. So whether you are a debtor or a creditor, we will always evaluate your particular situation to determine the best economic and legal strategy to utilize in order to find a solution. Contact our bankruptcy lawyers in Etobicoke, ON.
Bankruptcy, Insolvency & Debt Collection Lawyers
Bankruptcy Legal Solutions
If you or your business needs help collecting monies owed or defending against creditors to whom monies are owing in Etobicoke, ON, please click the button below to book your free initial consultation and get the answers that you need.
LET'S DISCUSS YOUR FINANCIAL OPTIONS