Looking for construction lien legal services?
Construction Lien Attorney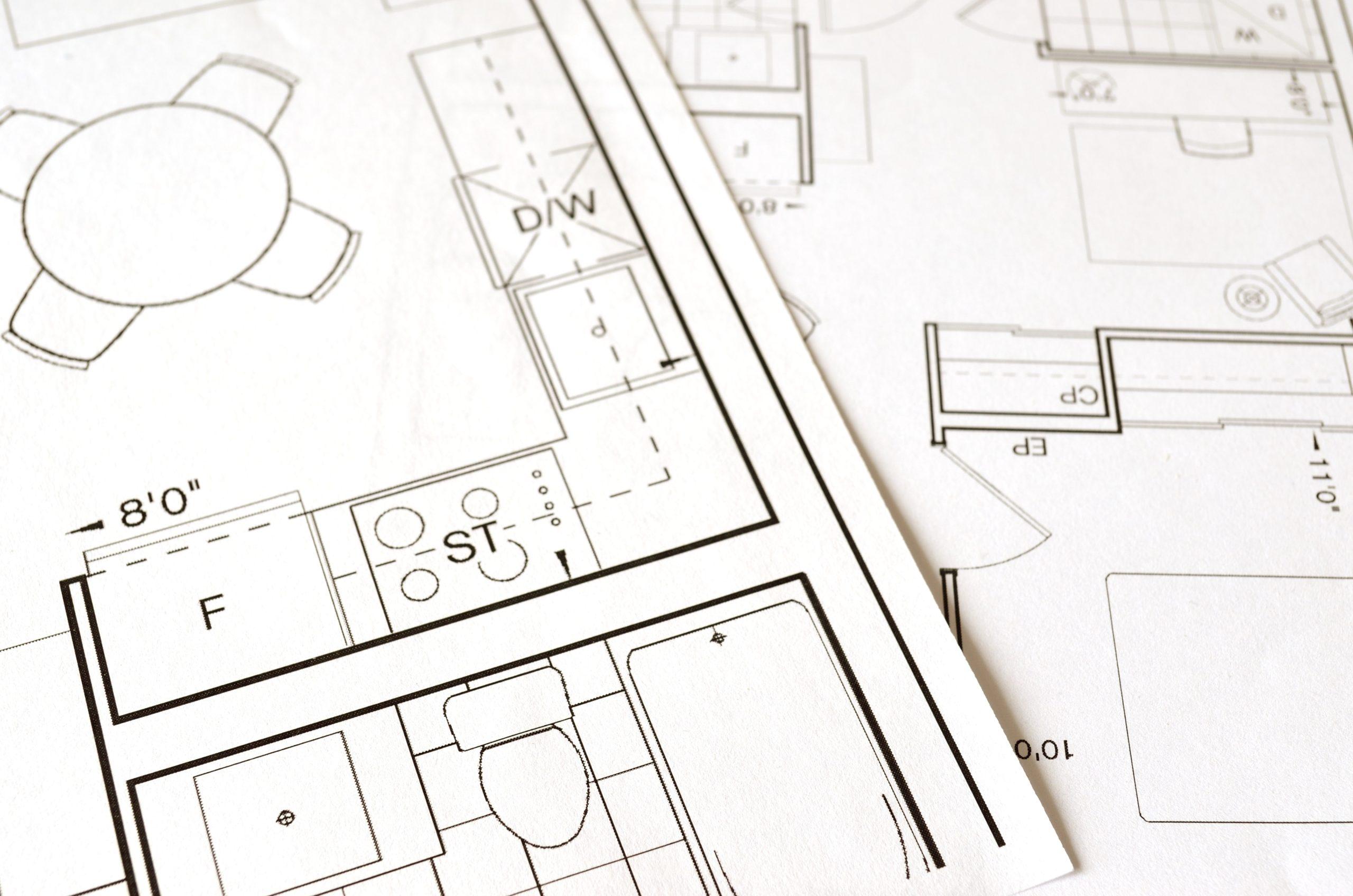 A construction lien is a charge or security that can be registered on the title to a property, by any person or company that has supplied services or materials to improve the property. A lien protects a contractor, labourers or suppliers by helping to ensure that they are paid money owed to them, especially if the property is sold or remortgaged.  The Province of Ontario has made substantial changes in the past few years to the Construction Lien Act, now renamed the Construction Act. We enjoy advising contractors, labourers, supplier, and commercial and residential property owners about how construction liens may affect them.