Commercial & Civil Litigation Legal Services London, ON
Getting sued? Need to sue? We can help! Ask us about our competitive litigation advantage!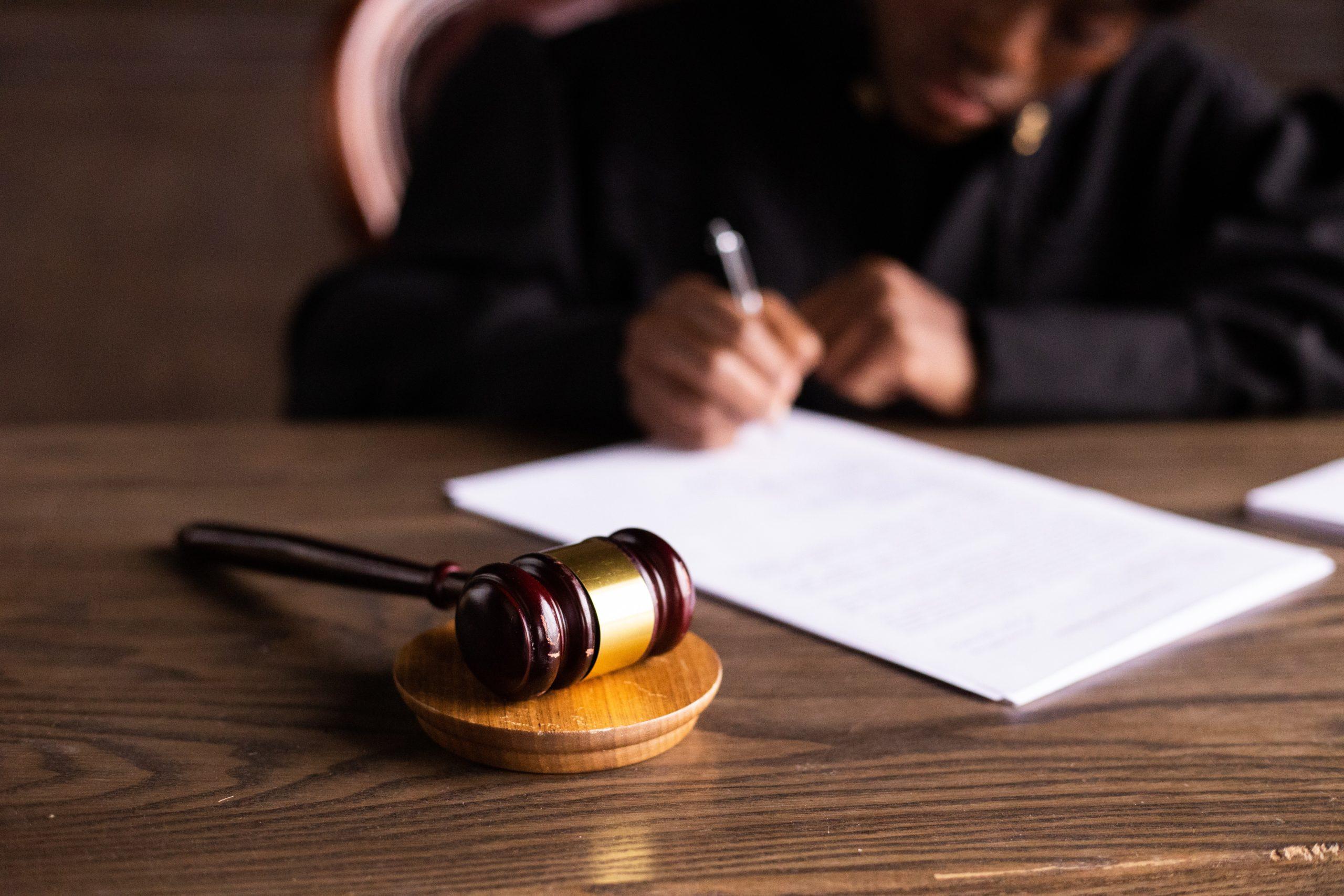 We recognize that complex legal disputes and the litigation procedures required to resolve them can be very daunting to anyone involved in a lawsuit.  Whether we are defending a claim or pursuing a claim, we place the focus on obtaining a resolution that benefits our client's overall best interests from both a financial and legal perspective.
"Discourage litigation. Persuade your neighbors to compromise whenever you can. Point out to them how the nominal winner is often a real loser – in fees, expenses, and waste of time. As a peacemaker the lawyer has a superior opportunity of being a good man. There will still be business enough."
– Abraham Lincoln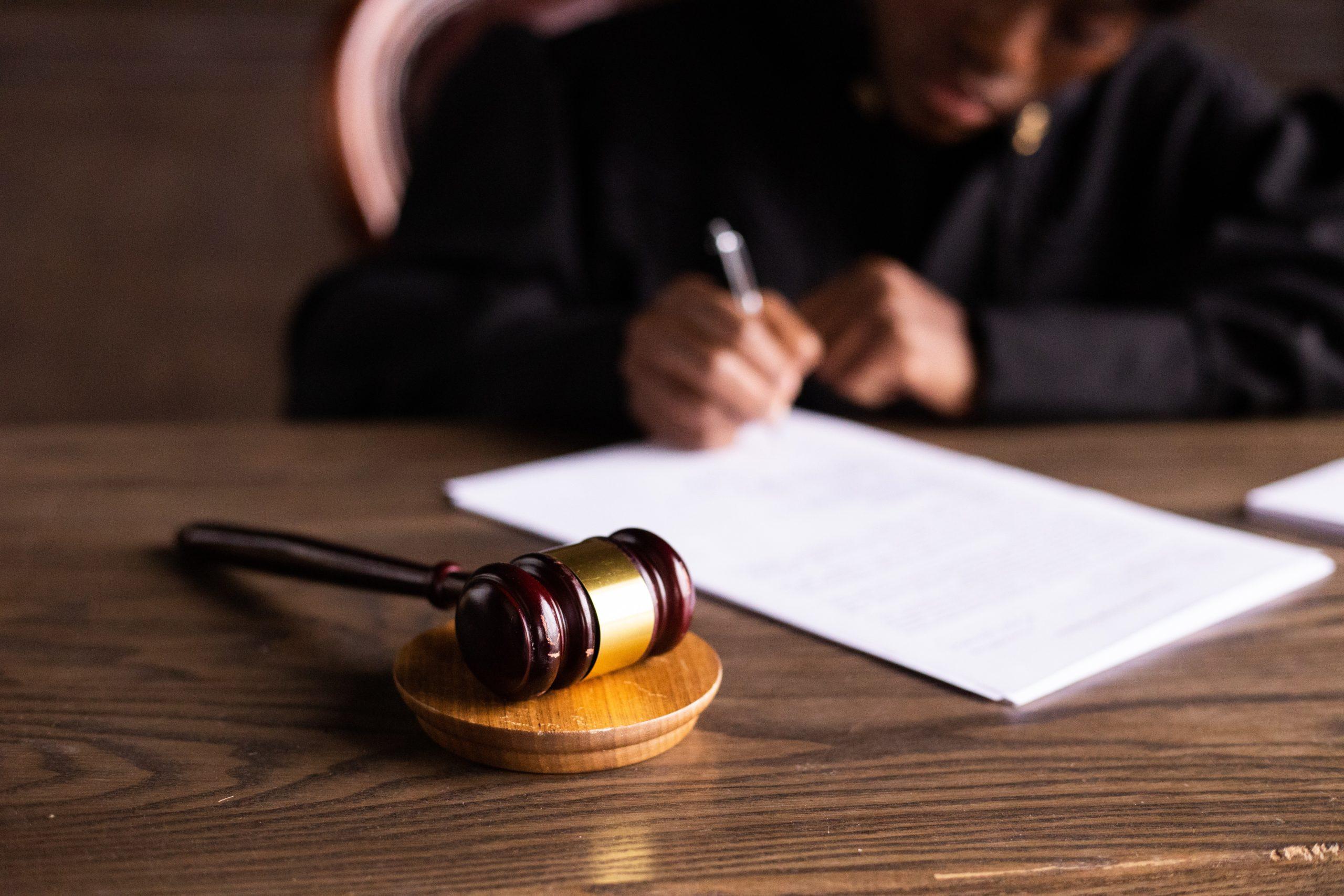 Professional Litigation Lawyers
Litigation – Small Claims
Small Claims matters can be complicated and, in many cases, require the assistance of a skilled attorney. Contact us for legal guidance in London, ON.
Civil Claims can be difficult and often need the help of an experienced lawyer. Refcio & Associates in London, ON can assist your situation.
Family Litigation is an area of law that affects the lives of families in often very important ways. At Refcio & Associates, we have extensive experience representing clients in London, ON.
Successful Outcomes with Refcio & Associates
At Refcio & Associates, we pride ourselves on providing exceptional legal services to our clients. We are dedicated to protecting their rights and achieving the best possible outcome in every case. Don't just take our word for it. Hear from our satisfied clients themselves in our testimonials section. Read their stories and see why Refcio & Associates is the trusted choice for legal representation in London, ON.
Rod and Refcio Associates are a law firm that wants to help you. I have used and worked with Rod over the years. His underlying thoughtfulness and willingness to help you resolve your situation by listening to your concerns and then helping you remove your emotional attachment to see the clear picture is what stands him apart. Unfortunately, the law does not move as quickly and as efficiently as we would all like, but Rod takes the necessary time to make it happen. Let Rod help you help your situation.
Working with Rod, Will and Valerie has been extremely straightforward. They are definitely busy but I prefer working with an office that's in high demand. Ultimately, they got me through a challenge in a timely and cost effective manner. Thank you!
I recently used Refcio & Associates for a real estate transaction. I can't speak highly enough about how fantastic they are to work with. Professional, courteous and responsive are three words that describe the team and experience. Give them a call, you wont be disappointed.
Refcio has been absolutely amazing to work with. If you're looking for a highly experienced and professional law firm that gets results, Refcio & Associates is fantastic. All I can say is they GET RESULTS in a timely and cost effective manner. I chose to work with Refcio & Associates after not getting results with another firm and all I can say is it is a night and day difference in quality here. I highly recommend Refcio & Associates.
Excellent pricing, great communication, super accommodating. I had a great experience with a real estate transaction with Refcio and associates. I had Katharine working on my case and she was prompt, professional and did a great job. The legal fees were incredibly reasonable. Lots of stress from the bank, 0 stress from the law end of things.
As a graduate student on a budget, Rod and the team at Refcio & Associates helped helped me in a professional manner. Rod was helpful and transparent about his process, and was generous with his time. That said, Rod is a very busy person, so don't hesitate to reach out to him or his team again if you don't hear back immediately.
Needed advice fairly quick, they were able to provide the guidance I needed to have a productive discussion with a company I had an employment offer from. From their advice I was able to negotiate an offer that was beneficial to myself and my future employer. Their input was not just legal but also sincere practical advice I needed to consider to avoid potential legal impacts in the future.
LET'S DISCUSS YOUR LEGAL DISPUTE